Supporting best practice in leadership, management and finance
---
QOF
Use our interactive QOF Prevalence Check tables and find the latest information and advice on the QOF in England, including checklists to help your practice deliver the new quality improvement domain.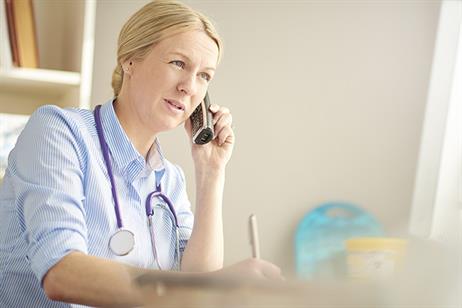 The BMA and NHS England have confirmed that the QOF will restart in full from April this year.
QOF Prevalence Check: Interactive Tables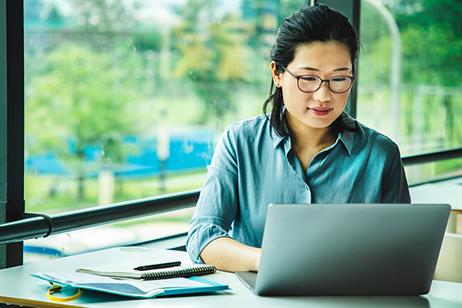 Our interactive tables which allow you to compare disease prevalence for your practice with prevalence for your CCG across all clinical domains in the QOF have been updated for 2020.