Supporting best practice in leadership, management and finance
---
QOF
Use our interactive QOF Prevalence Check tables and find the latest information and advice on the QOF in England, including checklists to help your practice deliver the new quality improvement domain.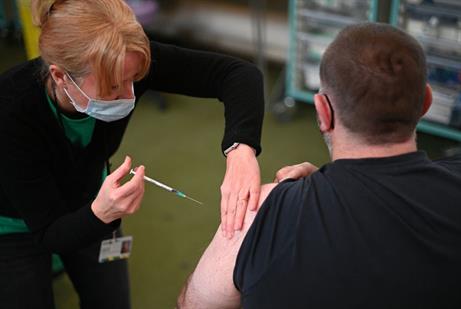 Parts of the QOF and some enhanced services will be suspended until March 2022 to help practices focus on delivering the COVID-19 booster campaign. (Updated on 8 December)
QOF Prevalence Check: Interactive Tables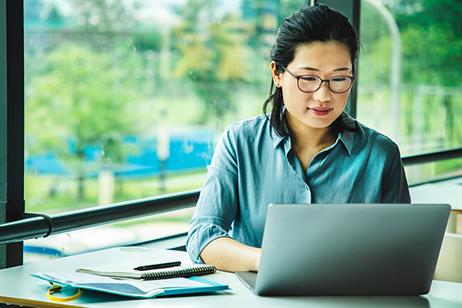 Our interactive tables which allow you to compare disease prevalence for your practice with prevalence for your CCG across all clinical domains in the QOF have been updated for 2020.
Quick links
Private and professional fees for GP work and NHS payment information

Links to key guidance for GP practices in an easy-to-search table

Regional breakdown of average rates charged by locum GPs
Interactive tables to compare disease prevalence in your practice with your CCG
Key job descriptions to download and adapt for use in your practice

Advice on key practice management tasks listed in a handy A-Z format