Supporting best practice in leadership, management and finance
---
Sustainability
The NHS in England is aiming to be the first net zero health service in the world. Primary care is responsible for around 23% of the NHS's total carbon emissions, and while a large chunk of this relates to inhalers and prescribing, there is also much that practices can do to cut their non-clinical emissions.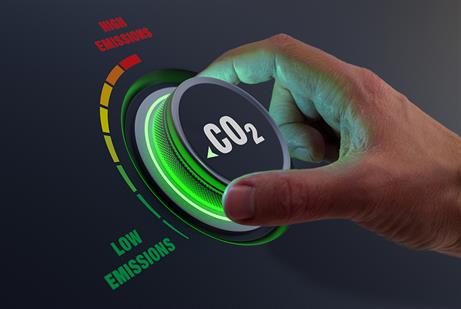 Dr Matthew Sawyer, a GP who is also a sustainability consultant, highlights key steps practices can take to reduce their non-clinical carbon emissions.
Engaging staff in efforts around sustainability and promoting pro-environment behaviour changes is key to reducing carbon emissions. Dr Matthew Sawyer explains how to do this.
Taking steps to tackle climate change can help improve people's health both now and in the future and benefit practices. Dr Aarti Bansal explains where to start if your practice wants to become greener.
A GP practice in Somerset has enlisted the services of a green health connector to promote and facilitate climate-friendly health choices among staff and patients.